Help Build Permanently Affordable Housing!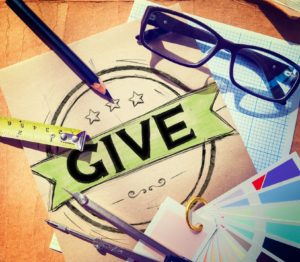 Donate to LCLT
Lexington Community Land Trust is a 501c3 nonprofit organization. Through the support of our donor's we are able to bring permanently affordable housing to families in need. Since our homes are permanently affordable, donations and subsidies are recycled back into the home to keep the house affordable to low and moderate income homebuyers.
Become a Member Today!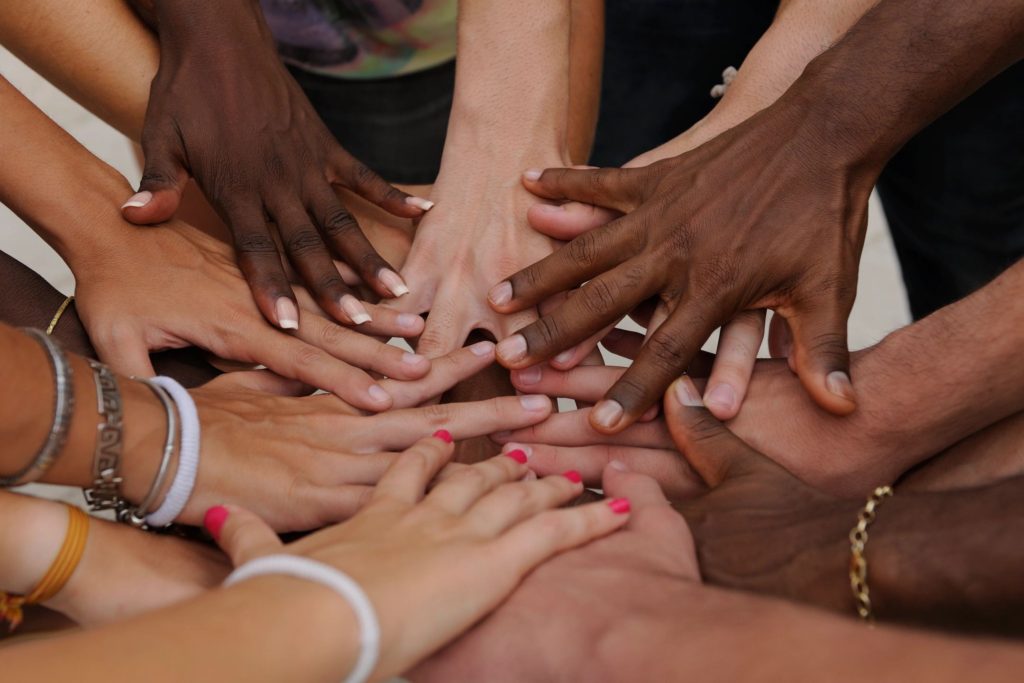 Lexington CLT is a membership organization. Our members sustain and support the CLT through financial gifts, leadership on committees, and professional guidance. Individual membership starts at $10/year and household membership is $25/ year. Each member of the Community Land Trust has the ability to run to be on our Board of Directors, or cast a vote in the Board Elections held every year during our Annual Meeting. Sign up for Membership below.