Board of Directors
Lexington Community Land Trust is a Community-Led Membership Organization. Every resident in an LCLT home, whether renter or homeowner, is automatically a voting member of LCLT. Additionally, One Third of LCLT's Board of Directors must be residents in LCLT homes.
Board Officers
Immediate Past President– Norman Franklin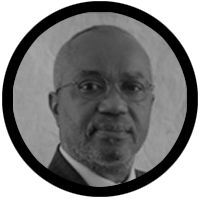 Norman serves the Lexington community as the Vice President and Chief Financial Office of the Urban League and the Manager of Development for the Fayette County Local Development Corporation. Norman has been employed with the Urban League for thirty years and for twenty-five years with the Development Corporation. Since 1992, he has worked with Community Housing Development Organization development funds and down payment assistance and has assisted 158 home buyers. Norman has been an ordained minister with the Missionary Baptist since 2005, and is an avid reader of theology, philosophy, and history. He enjoys writing social and political commentary.

---
President– Joan Whitman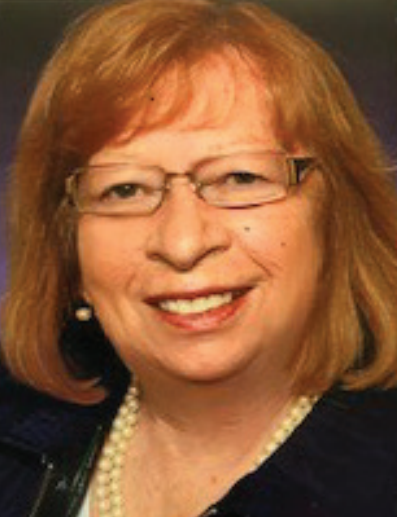 Joan is a member of the Board's Executive Committee. Joan is also a realtor with her own company. She served twice as President of the Lexington Bluegrass Association of Realtors and was active on both the state and national level. She is co-founder and director of the Realtor-Community Housing Foundation which has the primary function of repairing homes of low-income elderly homeowners. She also was a Commissioner on the LFUCG Planning Commission for eight years and chaired the LFUCG Housing and Support Services Committee for several years.

---
Vice President– Kenneth Demus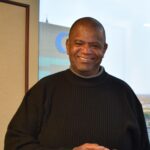 Kenneth Lee Demus Sr. is the fourth of eight children of Felix and Shirley Demus and a long-time resident of Davis Bottom. Kenneth graduated from Lafayette High School in 1979. He then attended Central Vocational School, majoring in Culinary Arts. In 1981 he was appointed leader of the Southend Democratic Youth Organization by then Mayor Scotty Baesler. In 1982 he accepted a position with Fayette County Public Schools as a school bus driver. Kenneth, now a Certified Driver Trainer and Supervisor, conducts classes instructing people on how to become school bus drivers. Kenneth's greatest achievement and blessing has been becoming the proud father of three beautiful daughters and a son. While Kenneth has struggled with the challenges of being a single parent, three of his four children have graduated from college, with the youngest currently enrolled at Transylvania University. Kenneth credits his children for the success in his own life. Kenneth is currently a CLT homeowner and serves as a 2016 Resident Ambassador for the Grounded Solutions Network, which represents permanently affordable housing across the country.

---
Treasurer– Larry Forester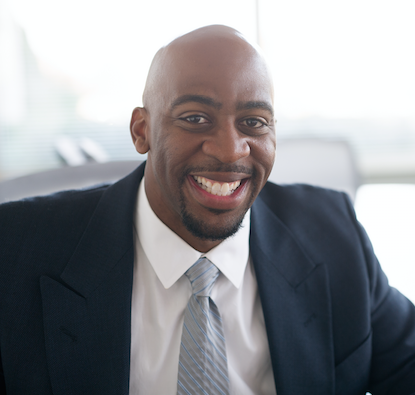 Larry B. Forester, Senior Vice President at Forcht Bank, Lexington, KY. Larry is native of South Carolina and is a Pikeville College Graduate. His banking career started with completing a management trainee program through a large Kentucky community bank. From there he was able to take advantage of opportunities that allowed him to move up in his banking career. He is a graduate of the Wisconsin Graduate School of Banking, and serves on the following committees and boards: Chair Lexington Fayette County Planning Commission, Executive Board member Minority Business Affairs for the Commerce Lexington, Treasurer of Lexington Community Land Trust Board, University of Kentucky College of Communication and Information board, and University of Pikeville Board of Trustee.
Outside of working Larry enjoys coaching sports with his two young boys Levi and Landon.
---
Secretary– Phil Logsdon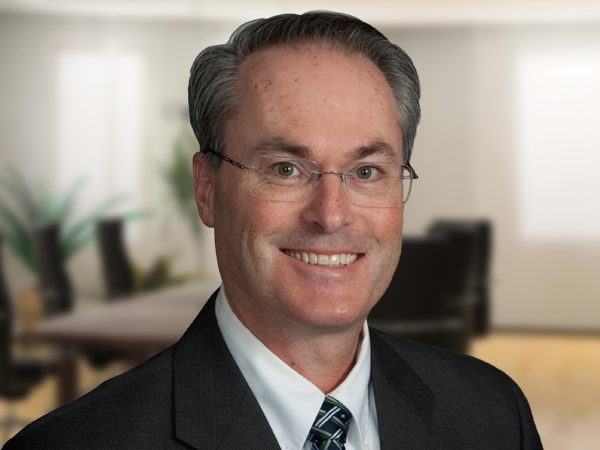 How and when did you become involved with LCLT? I was the environmental lead for KYTC during the development of the Newtown Pike Extension Project. The neighborhood redevelopment and CLT were mitigation strategies to address te Environmental Justice impacts from the project.
What are your aspirations for LCLT? To continue to serve the former residents of Davis Bottoms. To support a vibrant, diverse community in the neighborhood. To expand to other areas in Lexington and provide sustainable affordable home ownership for current and future generations.
---
Board Members
Board Member–Michele Baker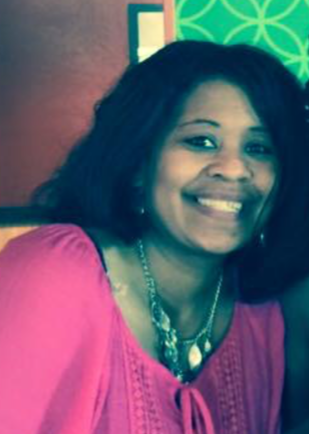 Michele Baker is an Administrative Assistant for the Kentucky Transportation Center. Michele moved into Davis Park in 2014 and was asked to join the board in 2015. I joined the LCLT because I was excited about what they were doing in my community and believed in the Mission and Vision. I once worked for a law firm that represented several entities that foreclosed homes. I've seen and heard the devastation that this can cause to families. It feels good to be a part of an organization that helps make homes affordable for families.
My aspirations for the LCLT is to see it continue to grow, not only by the numbers physically but geographically as well. I believe that Davis Park is just the beginning of the LCLT, and there definitely is more to come for the City of Lexington. The Davis Park community is just a visual blueprint of what is to come. Community, Permanent Housing with Affordable Business that cares!
---
Board Member– Arthur Crosby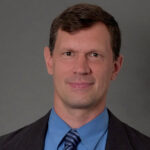 Bio Coming Soon.
---
Board Member– Connie Godfrey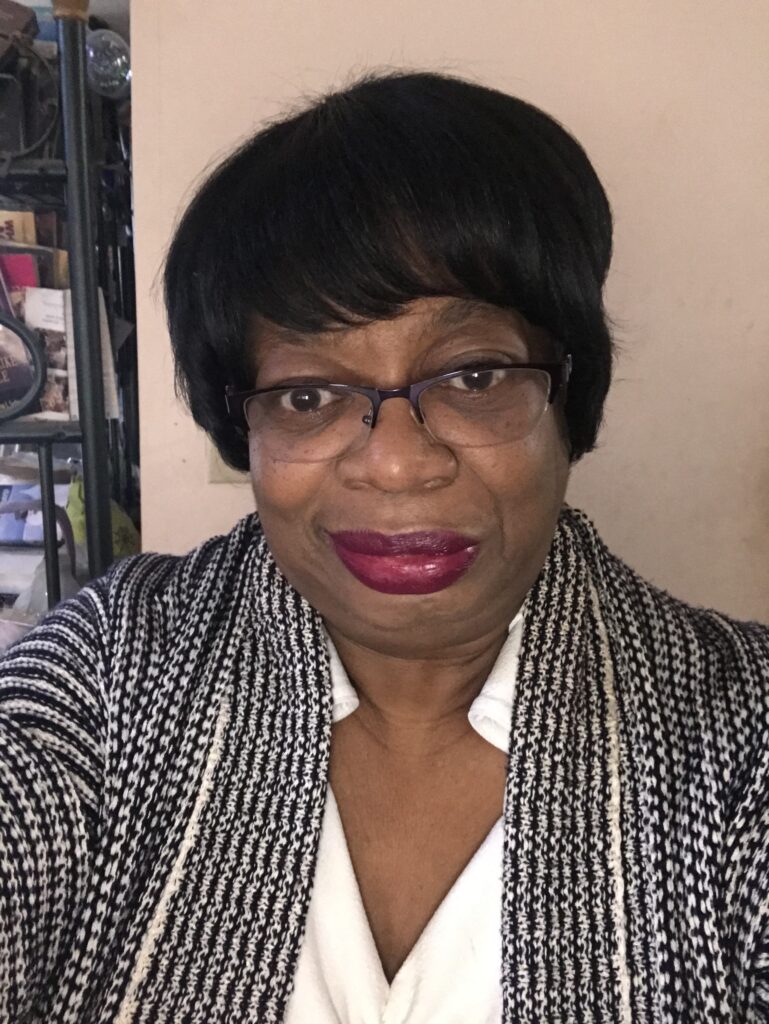 Bio Coming Soon.
---
Board Member– Godfrey Morata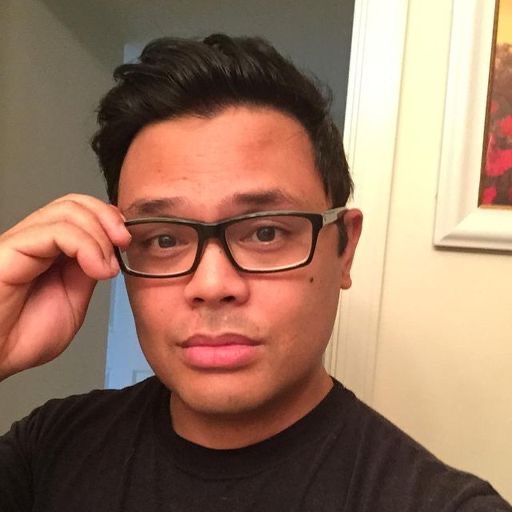 I'm a former flight attendant with United Airlines and work as the Patient Clerical Assistant @UK Chandler Hospital 11th Floor Markey Cancer Center. I am a Davis Park resident and home owner through the Lexington Community Land Trust. I love taking classes, volunteering, traveling, and experiencing new foods and cultures. My hometown is San Francisco, CA and my family consists mostly of police officers, teachers, nurses, and social workers from which I inherited my passion for social justice, entrepreneurship, and hard work. I believe in people, communities, and nurturing goals to help each other succeed. Shape your dreams and work them into reality.
---
Board Member– Shameka Duffin
Bio Coming Soon.
---
Board Member– Cassandra Moore
Bio Coming Soon.
---
Board Member– Byron Mitchell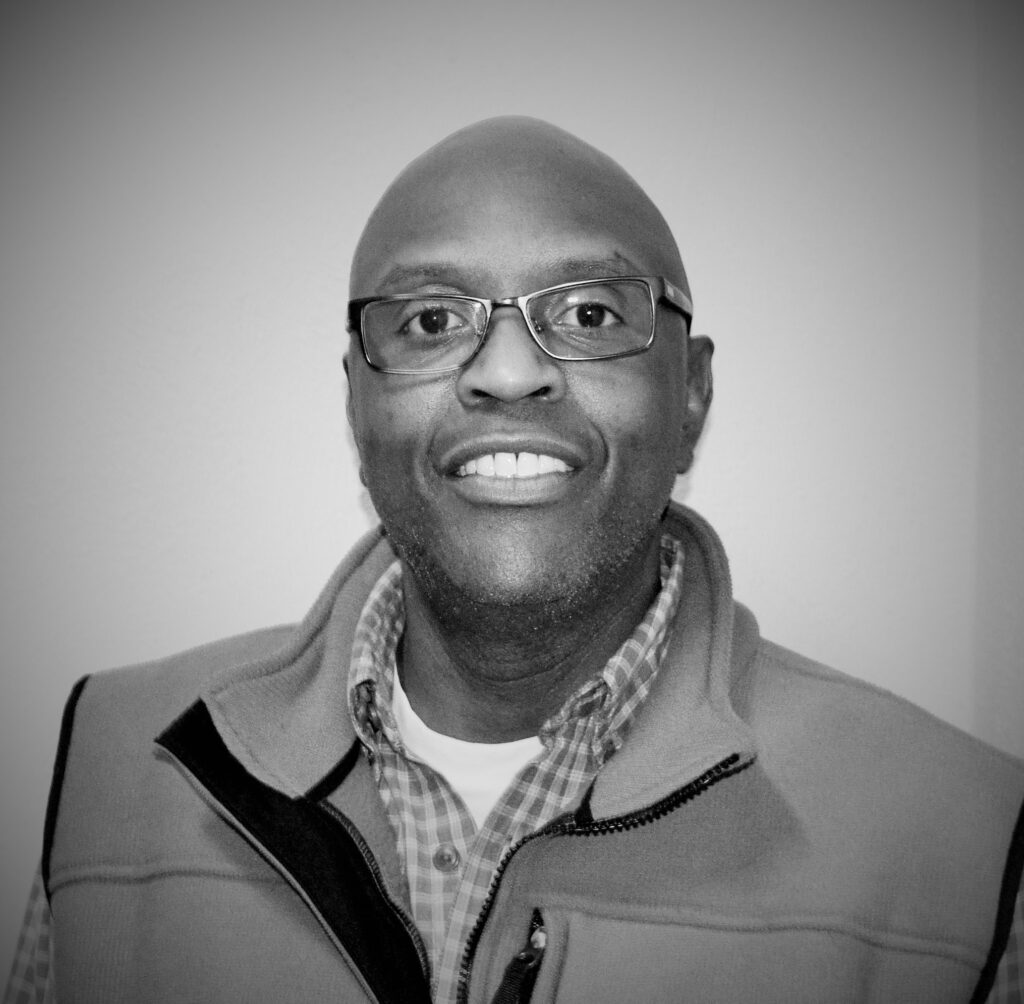 Bio Coming Soon.
---
Board Member– Councilmember Hannah LeGris, 3rd District
---
Board Member– Katie Thompson
Bio Coming Soon.
Meet the Staff
Joshua T. Fain (he/him)
Executive Director
Josh Fain joined the Lexington Community Land Trust as the Executive Director in December of 2020. He holds a B.A. in Accounting from Transylvania University and a J.D. from University of Kentucky College of Law. Josh previously worked for Legal Aid of the Bluegrass as a staff attorney then as the Pro Bono Coordinator. His practice at Legal Aid focused primarily on foreclosure defense, landlord/tenant law, unemployment, and other consumer related issues. He currently serves as Vice Chair of the Lexington Fair Housing Council and is a member of the Kentucky Fair Housing Task Force and the Central Kentucky Housing and Homelessness Initiative.
Josh can be reached at JFain@LexingtonCLT.org