Meet the Staff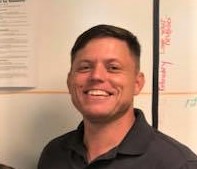 Russ Barclay
Executive Director
Every one of us has a housing story. Our housing experiences have tremendous impact on our well-being, our development, and our capacity to function in the everyday and towards our aspirations. Simply stated, the homes in which we have lived have the propensity to either dampen or AMPLIFY our sense of self-worth and self-reliance, as well as our sense of place and neighborhood.
Our family's housing journey has been deeply impacted by the land trust model. At a point in time in which our young family was discouraged by the home buying process, the City of Lakes Community Land Trust partnered with our family in the purchase of our first home. This is the home where our children learned to ride their bikes, where we participated in a multi-cultural community garden, and where we experienced firsthand the resiliency and richness of a community that was often overlooked and stigmatized by others.
The relationships we formed with our neighbors have inspired and compelled me to dedicate my life towards innovative community development that celebrates, develops, and builds upon an individual's and a community's dignity, assets, and aspirations.
Our Land Trust home will always be our first home. Our Land Trust home will always be the place that AMPLIFIED our young family's well-being and aspirations. For this and so much more, the Barclay's are forever grateful!
Russ can be reached at RBarclay@LexingtonCLT.org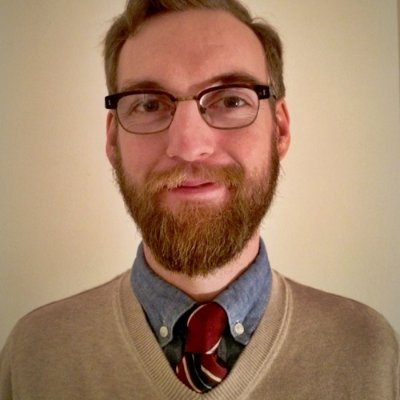 Justin Kirchner
Director of Homeownership
Justin started with Lexington Community Land Trust in January of 2017. He holds a Masters of Public Administration degree from Murray State University, with a concentration in Nonprofit Leadership. A Native Lexingtonian, Justin is proud to continue serving his hometown through the creation of permanently affordable homeownership opportunities. When not in the office or at a coffee shop, you can find Justin in his garden eating tomatoes off the vine with his small flock of backyard chickens and hound dogs at his side.
Justin can be reached at JKirchner@LexingtonCLT.org